read direct economic book class 9 in Nepali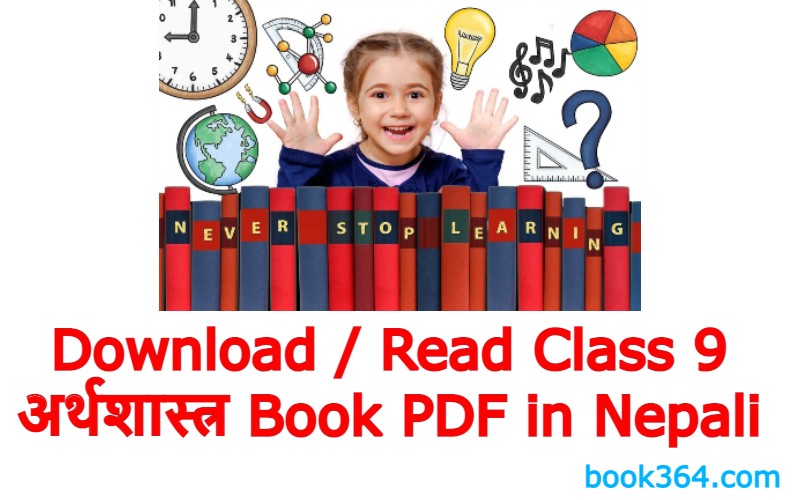 Economic Book – अर्थशास्त्र – class 9
Curriculum Development Centre (CDC) Nepal provides a class 9 economic book for all Nepali students. This is just an optional subject for class 9 students. The full mark of this book is 100.
We all know that The Nepalese economy is based on agriculture and industry. Agriculture accounts for about 18 percent of Nepal's GDP. A good percentage of Nepal's population depends upon agriculture for their livelihood, with the majority working as small-scale farmers. In 2007, agricultural production was valued at US$1.8 billion; the largest export product being tea (US$130 million). Agriculture in Nepal is facing challenges due to poor infrastructure, lack of access to quality seeds and fertilizer, and low agricultural education among others. so reading an optional economic book is one of the best things to learn about economic books.
In this book, there is a total of 10 units. All units are equally important.
Read Economic book Direct in Nepali
just flip the paper and zoom and read the book
Server – 1
Server – 2
http://202.45.146.138/catalog/opac_css/index.php?lvl=etagere_see&id=19
How many units are in the class 9 economic book?
There is a total of 10 units in this PDF economic book class 9.
If you need more books please visit our Home Page.