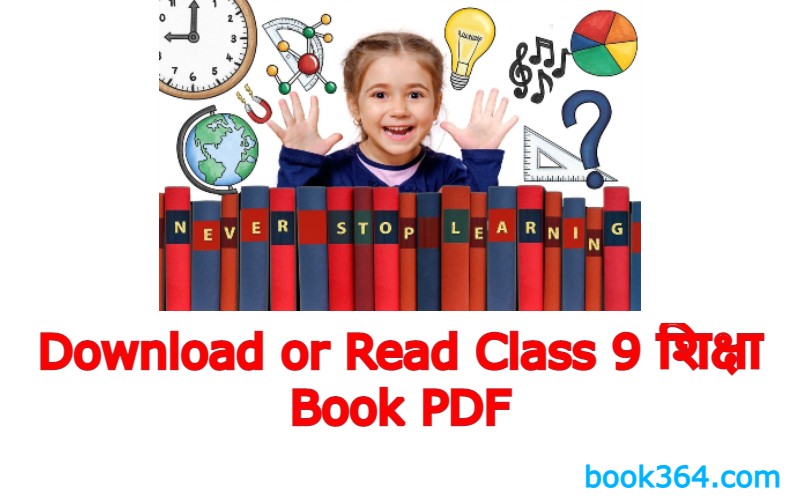 Education Book Class 9
This is a Nepali book so the name of this book is "शिक्षा". Curriculum Development Centre makes this book for all class 9 Nepali students and teachers. In this book, there are 15 units. These are just optional subjects. This subject is best for those who want to teach students in the future.
How many units in class 9 Nepali education book?
There are just 15 units in this book
Flip and read an education book in class 9
Server – 1
Class 9 Education Full Book PDF
Server – 2
http://202.45.146.138/catalog/opac_css/index.php?lvl=cmspage&pageid=6&id_rubrique=105
Read Direct PDF Book
HOME PAGE for more books.