Click to read class 10 Nepali book guide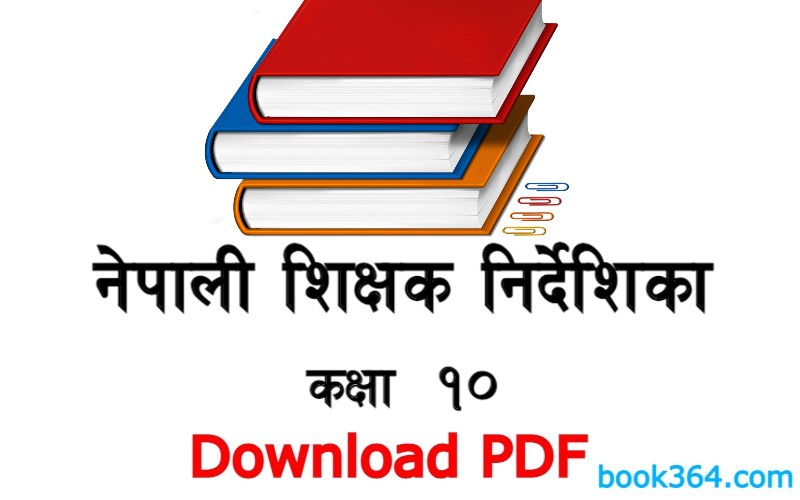 Class 10 Nepali Teacher Guide
Nepali is an Indo-Aryan language spoken in Nepal, India, and Bhutan. It is the official language of Nepal and one of the 22 official languages of India. Nepali is also the language of the Nepalese diaspora. The Newari language is a sister language of Nepali. Nepali is written in the Devanagari script.
Class 10 Nepali Guide
Click any unit below and read the complete solutions.
पाठ – ३ चिकित्सा विज्ञान र आयुर्वेद चिकित्सा
पाठ – ४ यस्तो कहिल्यै नहोस् (मनोवाद)
पाठ – ६ अधिकार ठूलो कि कर्तव्य ठुलो ?
पाठ ८ नेपाली हाम्रो श्रम र सिप
SEE Nepal teacher guide to help to solve Nepali problems in easy language.
SEE Nepali Notebook/ Guide/ Solutions
We recently update our book and guide. So enjoy our valuable content.