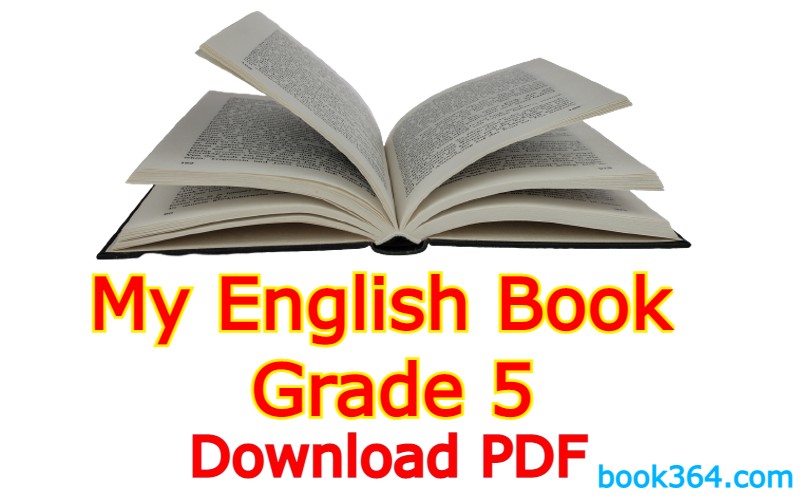 Table of content
| | | |
| --- | --- | --- |
| Unit | Topic | Page Number |
| 1 | Expressing wants | 1 |
| 2 | Expressing reasons | 12 |
| 3 | Describing locations | 21 |
| 4 | Talking about future | 31 |
| 5 | Describing people | 39 |
| 6 | Describing time | 48 |
| 7 | Describing quantities | 58 |
| 8 | Describing possessions | 67 |
| 9 | Checking and confirming | 75 |
| 10 | Talking about months and seasons | 83 |
| 11 | Narrating events | 92 |
| 12 | Talking about picnic | 100 |
Read or Download Class 5 English Book
Server – 1
Class 5 compulsory Full English Book
Server – 2
http://202.45.146.138/elibrary/?r=592
Class 5 English book virtual class video
How many units in this class 5 English book?
There are a total of 12 units in this grade 5 English book pdf. The first unit topic is Expressing wants. which is start on page number 1 and the last unit topic is Talking about picnic which is on page number 100.
english important in epalines, but the echos for a different kind of story. I guess an exerpt could be added at that point – if you want to read through like this would be up your alley!!
The first thing about what goes into writing fiction is deciding on and breaking down "what" — it's really not quite as simple or easy as other arts just because we can't control all situations so easily! The best way to get around these difficulties is to have some idea (usually less than 100%) without having any preconceptions when trying things out & maybe even try new kinds before using them 🙂 So imagine how difficult those ideas mus