Read book direct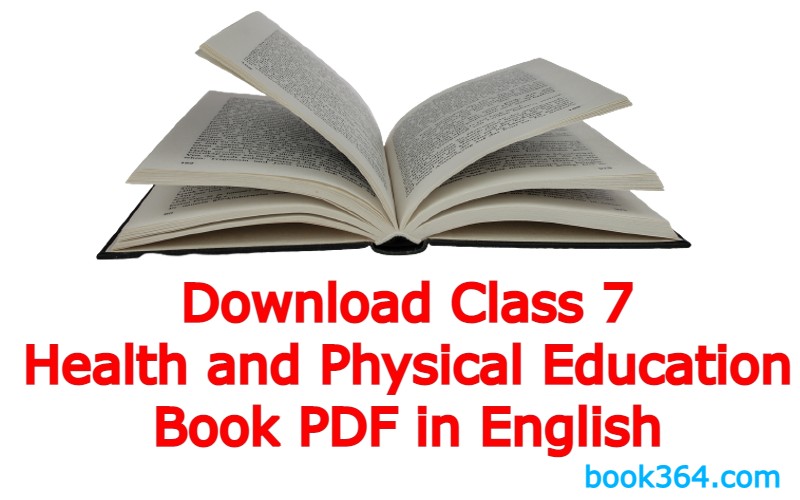 Health is one of the essential things in our lives. It is the foundation on which our quality of life depends. We all know that eating healthy foods and exercising regularly is essential for maintaining good health. But there are other factors that are just as important, if not more so. Here CDC Nepal makes class 7 health books for grade 7 Nepali students.
There is a total of 2 sections in this book first one is Health education and the second one is Physical Education. In this health education section, there is a total of 9 lessons starting from page number 1 to page number 60. In the second section physical education, there are a total of 6 lessons. This section starts on page number 61.
Read / Download the class 7 health book
Server – 1
http://202.45.146.138/elibrary/?r=9978
Server – 2
Class 7 health book Guide Video
How many units are in this book pdf?
There is a total of 15 units in this book.